Together, we will go further - faster.
There is a sustainable energy movement underway - one that is helping to secure a cleaner, just and prosperous world for all.
Global fossil fuel divestment has doubled in just over a year
In 2016, commitments to divest from fossil fuels are more global than ever. Individual and institutional pledges span 76 countries, and 55 percent of divesting institutions are based outside of the United States.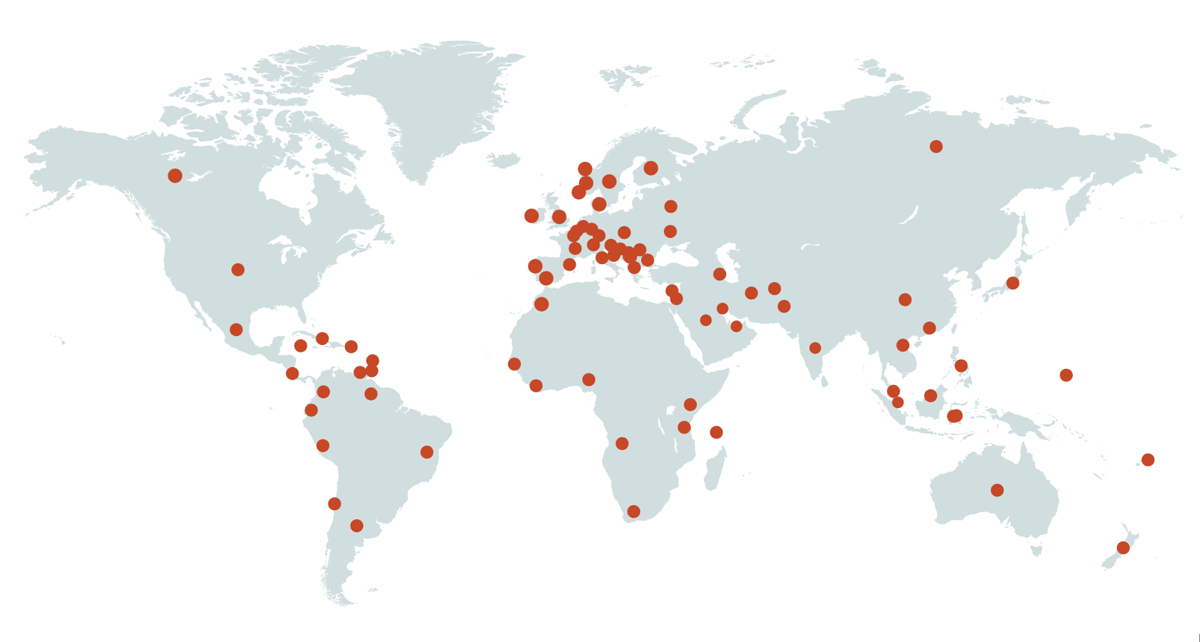 Read more