People-Centered Accelerator
People-Centered Accelerator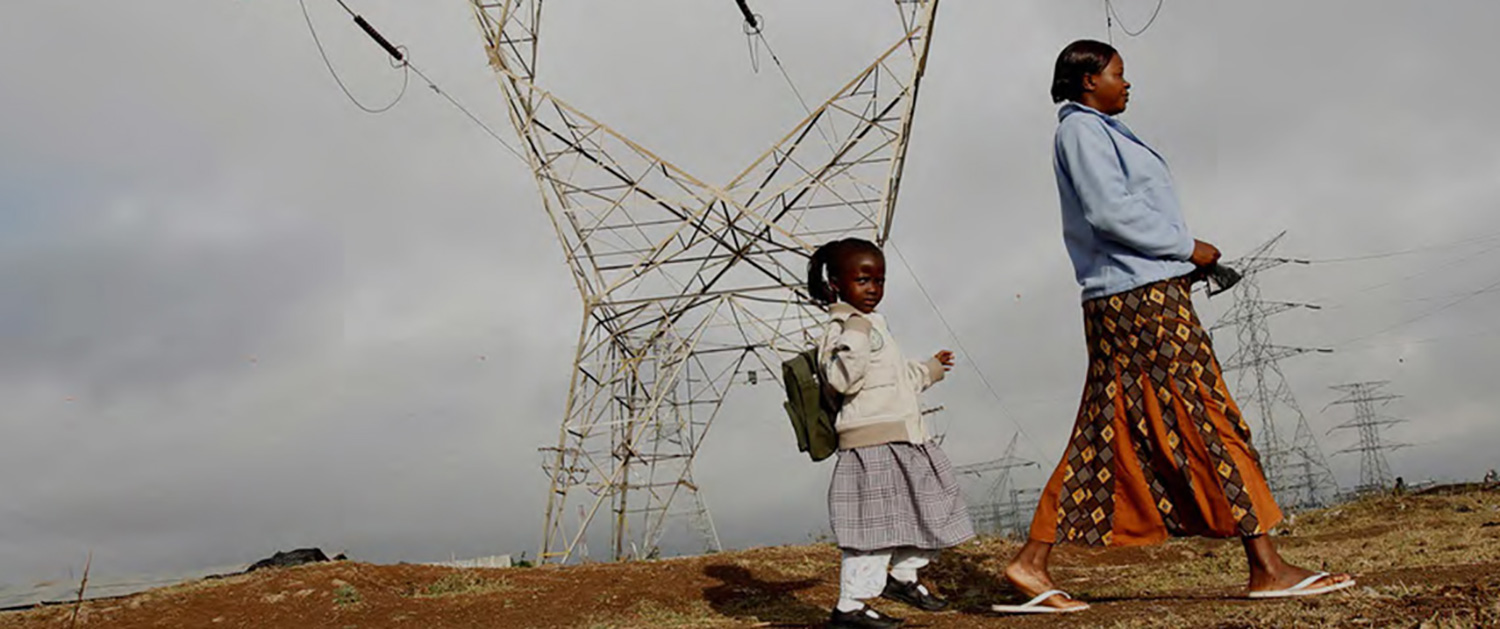 Advancing Gender Equality, Social Inclusion, and Women's Empowerment in The Sustainable Energy Sector
We believe that promoting the inclusion of women and the poorest people in society within efforts to achieve universal access to sustainable energy services, and related business opportunities, can help secure a just energy transition that leaves no one behind.
The People-Centered Accelerator is a voluntary partnership of stakeholders interested in advancing gender equality, social inclusion, and women's empowerment in the sustainable energy sector.
THE CHALLENGE
The clean energy transition, supported by world leaders through the Sustainable Development Goals and the Paris Agreement, offers an historic economic opportunity for growth and development. It heralds an economic transition that must move us toward a net-zero emissions economy by mid-century and provide more equitably than we do today for everyone globally.
To achieve a transition for all, we need a renewed focus on closing the energy access gap by 2030 for the 1.06 billion people worldwide today without electricity and the 3.04 billion without clean cooking. This requires focusing on women and others most vulnerable in society who suffer the most from the implications of energy deficits and energy poverty and are under-represented in consultations about energy services, including the design and delivery of such services. It requires a more socially inclusive approach throughout development and economic processes—particularly in critical sectors such as energy—to support a more diverse energy sector and create opportunities for lasting change.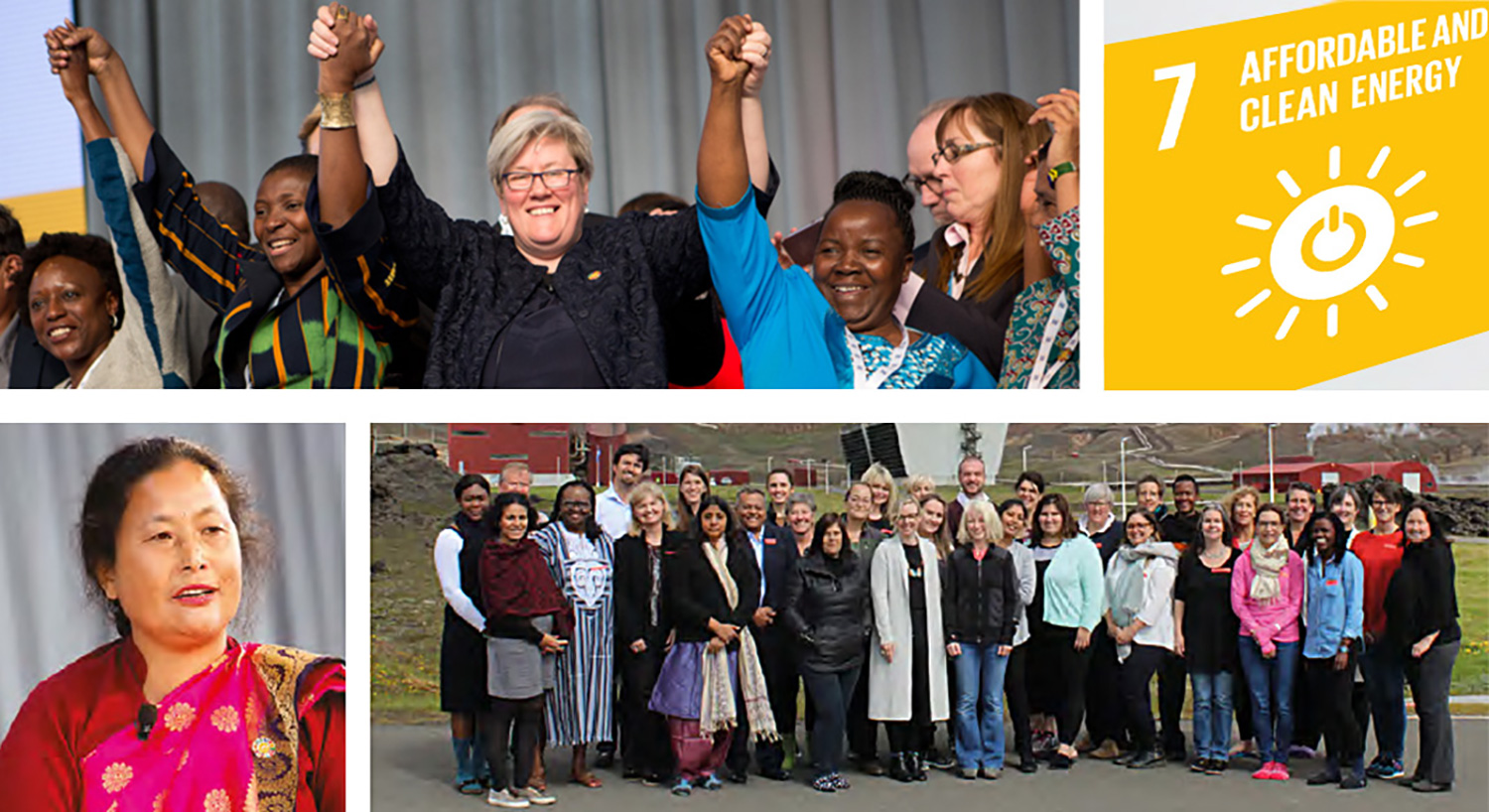 OUR AIMS
The People-Centered Accelerator aims to enhance and complement ongoing efforts to achieve the Sustainable Development Goals and the Paris Agreement through gender-responsive and socially inclusive approaches. Partners in the People-Centered Accelerator are working jointly to:
Enhance and extend the provision of sustainable modern energy to the very poorest people in society, who will not be reached by business-as-usual approaches
Incorporate gender equality at the heart of the energy transition by enhancing women's full participation in sustainable energy solutions at every level
Help unlock finance from private and public sources for gender equality, social inclusion, and women's empowerment in the energy sector
Bring together and strengthen collaboration between a broad range of stakeholders to achieve these aims in the context of the People-Centered Accelerator's work streams and activities.
JOIN US
SEforALL would like to hear from stakeholders who are interested in addressing these challenges by engaging with and supporting the People-Centered Accelerator. As we move through the energy transition, this will help to bring a more inclusive voice and participation in the design, delivery, and planning of energy services for all.
Read the overview here.