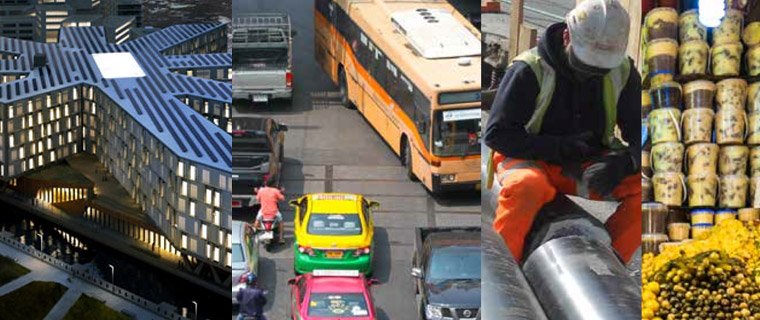 Global Energy Efficiency Accelerator Platform
Sustainable Energy for All, an initiative led by the UN Secretary-General and the President of the World Bank, has as one of its three objectives for 2030 a doubling of the global rate of improvement in energy efficiency.
The Global Energy Efficiency Accelerator Platform was established to help reach this objective. It will do so by driving action and commitments by national and sub-national leaders at the country, city, state, region, or sector level.
A key deliverable will be Integrated Policy and Investment Roadmaps prepared with committed public and private partners. These Roadmaps will guide project implementation supported by a global network of experts, institutions and businesses.
Visit the site of the Copenhagen Centre on Energy Efficiency